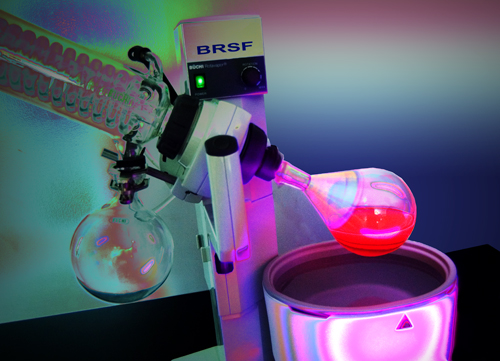 Custom modifications of synthetic peptides currently available to Researchers are listed below and are available at an additional cost depending on the type of modifications requested. Requests for modifications other than the ones listed below are welcome and we make every effort to develop new methodologies to assist the investigators in their research objectives. 
We offer a full range of custom synthesis services for every peptide application and all services and procedures are performed in accordance with good quality assurance and record keeping practices pursuant to standard operating procedures. 
Custom peptoid library synthesis
On bead / Off bead peptoid production
Specialization in very hydrophobic and long peptide sequences
Regiospecific incorporation of disulfide bridges using orthogonal protection strategies
Head to tail and head to side chain cyclization
Lipid conjugated peptides in support of vaccine development
Chemical and chemoenzymatic production of glycopeptides
Wide range of fluorescent conjugates
Isotopically labeled peptides such as C13, N15 and Deuterium
Other modifications such as phosphorylation, biotinylation and acetylation
Production of peptide panels for epitope mapping and peptide libraries for ligand fishing
User defined custom modifications and conjugation chemistries
Custom nanotechnology applications such as biodegradable microspheres and dendritic polymers
For additional custom services or modifications, please call facility personnel for pricing.